About
Welcome to 2nd To None Drywall Services, we are a family owned and operated drywall company servicing all of Vancouver Island. Specializing in the commercial sector, our primary services are taping and finishing apartment and condominiums, finishing thousands of apartments and homes across Canada.
Contractors looking for a large team of professionals who provide a high-quality drywall finish done with consistency and in a respectable time frame call us. With our knowledge and expertise, finishing your commercial project is less hassle as we have over thirty-five years experience taping and finishing custom homes and commercial projects. Why have several independents leaving a wide range of finishes? Call us and have each building taped and finished with consistency and quality!
Complete your project with expert drywall finishers who have the qualifications, experience and resources to finish your project in a timely and professional manner. Our company consists of highly motivated people who strive for excellence in every building we tape and finish, customer satisfaction is our main priority.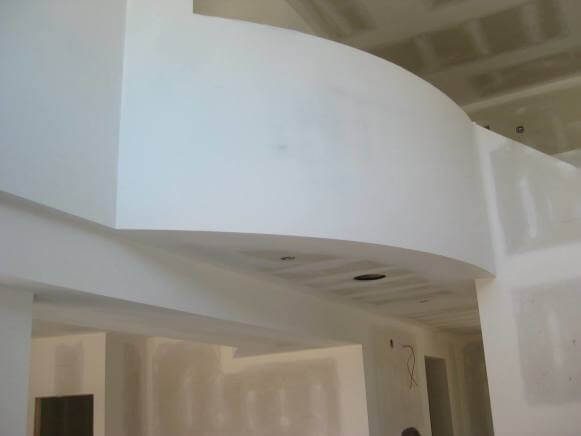 At 2nd To None Drywall Services we believe making walls and ceilings smooth and ready for paint is of the utmost importance, the process is an art that should be completed by professionals. With over thirty-five years experience we guarantee you will have the most experienced crew on the island to make your project a success
Contact 2nd To None Drywall Services today for your free estimate!