Insulation, drywall installation, drywall finishing, painting, ceiling textures, suspended ceilings, steel framing have been my family's trade for over 50 years with thirty years' experience myself.
At the age of fifteen my father allowed me to do my first unassisted taping job which turned out very well and was to the homeowners' satisfaction.
My family has done drywall across Canada our entire lives and with twenty-three family members also in the trade, we have shared and combined our knowledge on how to achieve a perfect finish, every time. We treat every job as if it were our own and take our work very seriously with every attention to the fine details.
At 2nd To None Drywall Services we do not take on a job just to sub-contract it out to other tradesmen as it is impossible to achieve quality workmanship in this way. Each different tradesmen have their own idea of quality and usually just want to finish the job (too) quickly to get payed.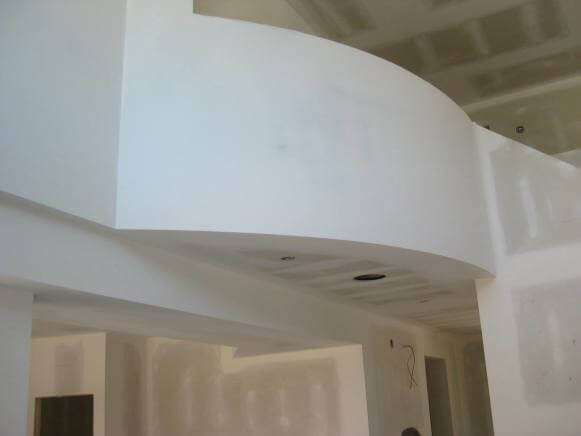 It will be me, Justin K. Nelson, on your job site every day with my assistants to ensure the High Standards in which I set are being met on a daily/weekly basis. We strive to have a great relationship with you, the Builder/Customer before, during and after each project. We do not consider ourselves finished until you the Builder/Customer are completely satisfied. We have a MAXIMALIST APPROACH to our business and nothing is done minimally. This is the secret to our past success and the reason why we have so many satisfied customers.
Contact 2nd To None Drywall Services today for your free estimate!